Affiliates
Learn a style of Jiu Jitsu you can train for life. The TRUJITSU system allows everybody to have the opportunity to excel.
Find TRUJITSU concepts taught at the following academies: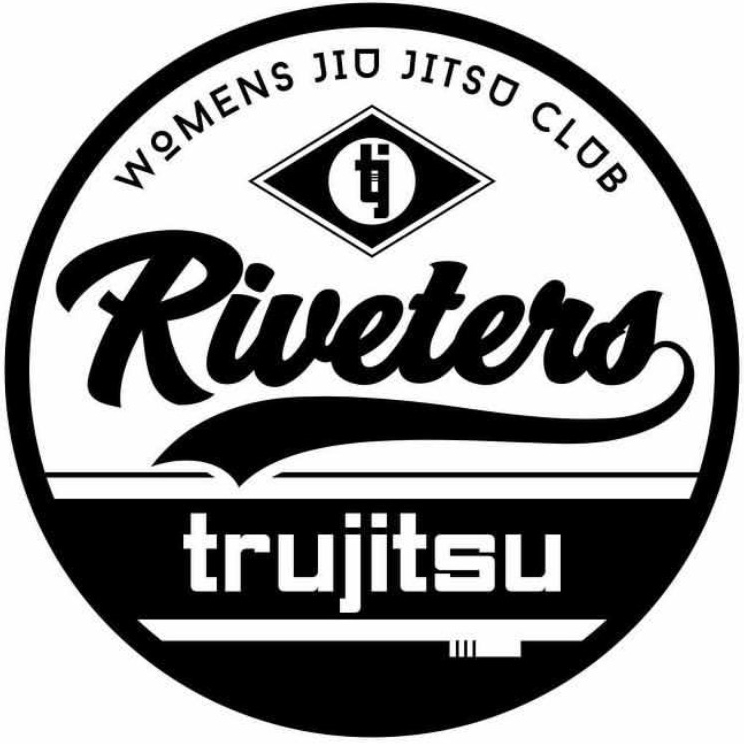 Bakersfield, California
The Riveters Women's Jiu Jitsu Club is located in Bakersfield Ca, and is lead by Professor Jill Baker.
Riveters Jiu Jitsu strengthens your body, mind, and spirit. Classes for women taught by women that focus on technique while building real world skills and lifetime friendships.
Great things happen when Women train together.
For a life changing experience visit the Riveters.
Santee, California (Northern San Diego)
Outliers Jiu Jitsu is located in Santee California(Northern San Diego) and is Lead by Professor Jeremy Barden.
Outliers motto is "Self, Family, Community.... if you take care and nourish yourself you can have a family, a successful family can go out and make a difference in the community"
Becoming a Champion and developing skills on the mat is Great, but even better is developing skills in life. At Outliers Jiu Jitsu you learn both.
For a life changing experience visit the Outliers Jiu Jitsu.
Delano, California
Delano Bjj is located in Delano California and is owned and operated by Coaches Eric Juarez and Ryan Galvan. Eric and Ryan both actively train and have competed successfully in Jiu Jitsu across the United States.
"Delano Jiu Jitsu Club exists to create a culture where Jiu Jitsu is second and being a better a person is first."
You will absolutely learn good Jiu Jitsu, but even more important you will learn to be a good person.
That's TRUJITSU.
For a life changing experience visit the Delano Jiu Jitsu Club.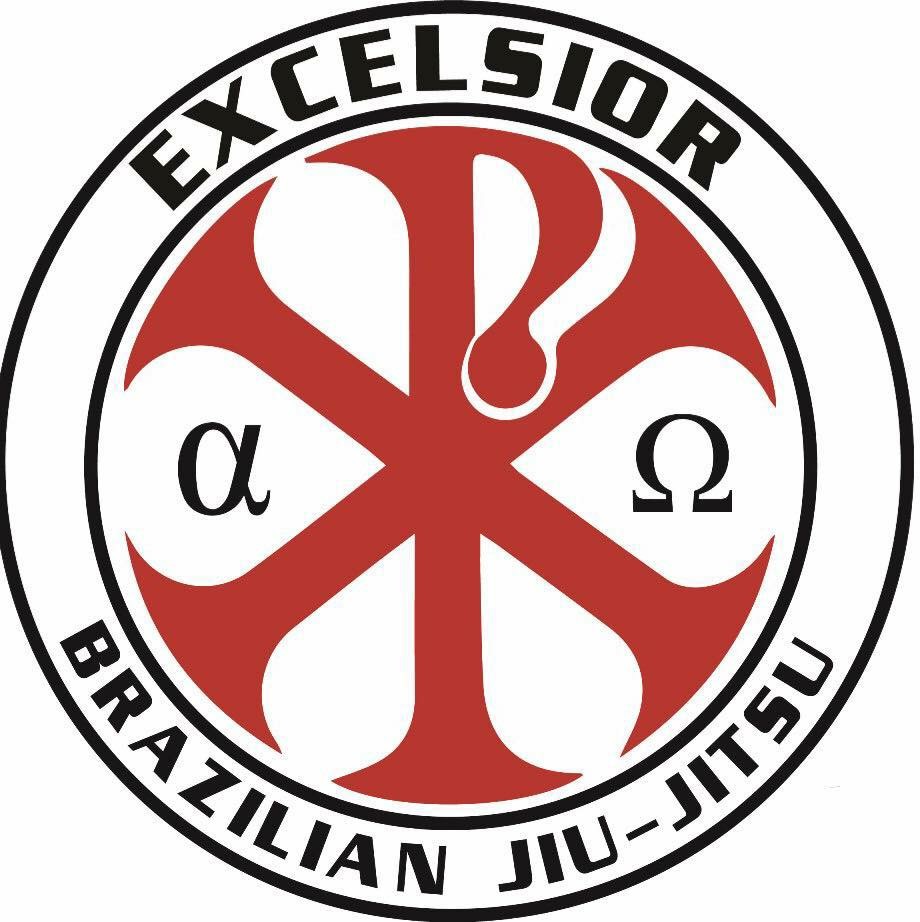 Excelsior Brazilian Jiu Jitsu
Zachary, Louisiana
Excelsior Bjj located in Zachary Louisiana is owned and operated by Professor Nathan Lott.
Excelsior is a family friendly gym that puts the highest emphasis on family and the incredible art of Jiu Jitsu.
For a life changing experience visit Excelsior BJJ
Ridgecrest, California
Located in Ridgecrest California. Blacksmith Jiu Jitsu is lead by coaches Jimmy and Lisa Smith.
When you join BlackSmith Jiu Jitsu, you are joining a community that is devoted to the growth and well being of our members on and off the mats. You will learn the art of Jiu Jitsu, but more importantly, you will be joining a family that is built around trust, faith, loyalty, respect, and above all integrity.
When the whole family trains together amazing things happen.
For a life changing experience visit Blacksmith Jiu Jitsu.