Professor Matt Baker would like to thank everyone that is a part of TRUJITSU Unified and all of his team mates for helping him prepare and once again put TRUJITSU at the top of the Ibjjf ranking list.
TRUJITSU concepts once again prove that you can science Jiu Jitsu.
Learn the concepts = Excel in the Game.
#trujitsu #ibjjf #ranking #trujitsuconcepts #albinoandpreto #doublegold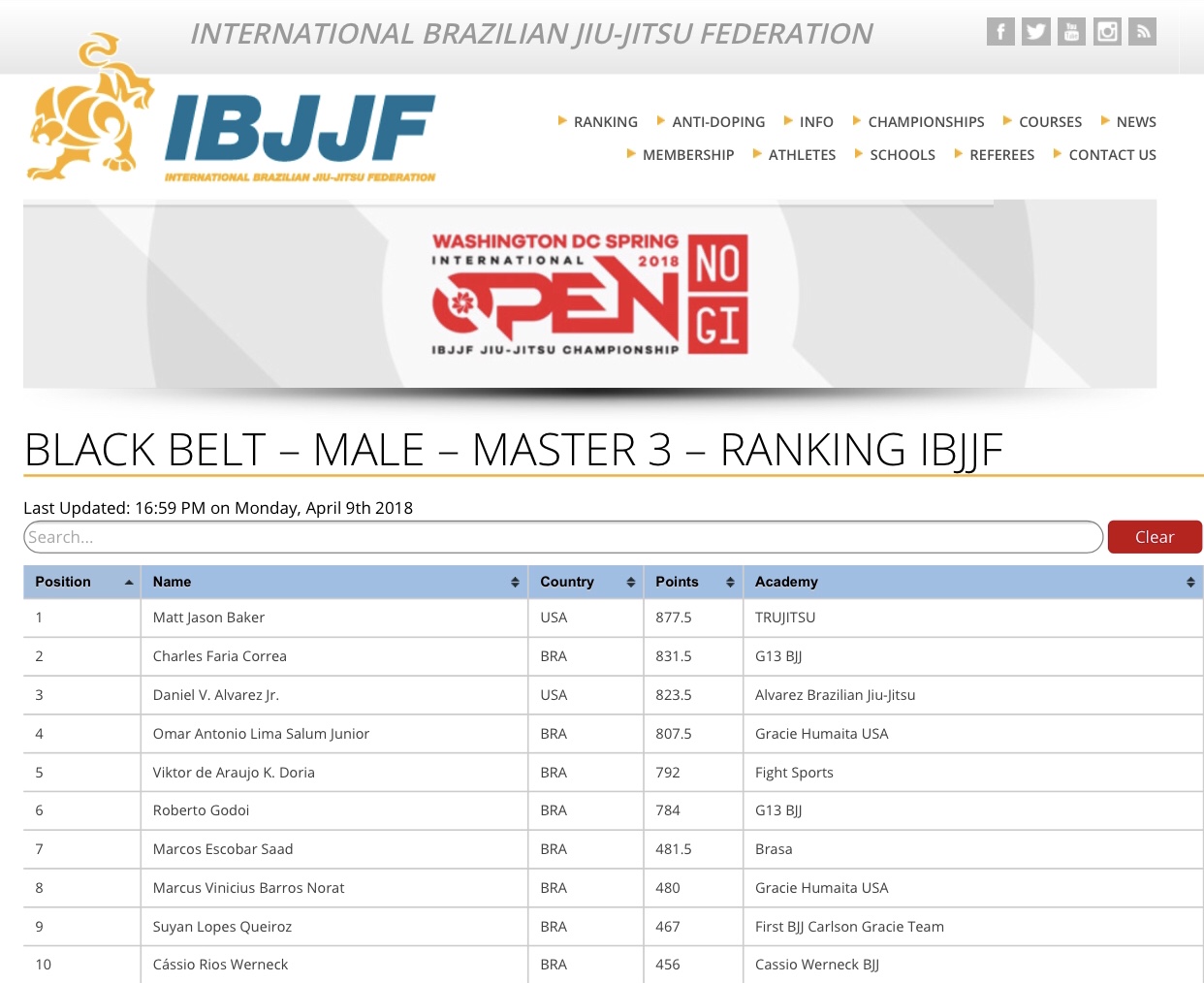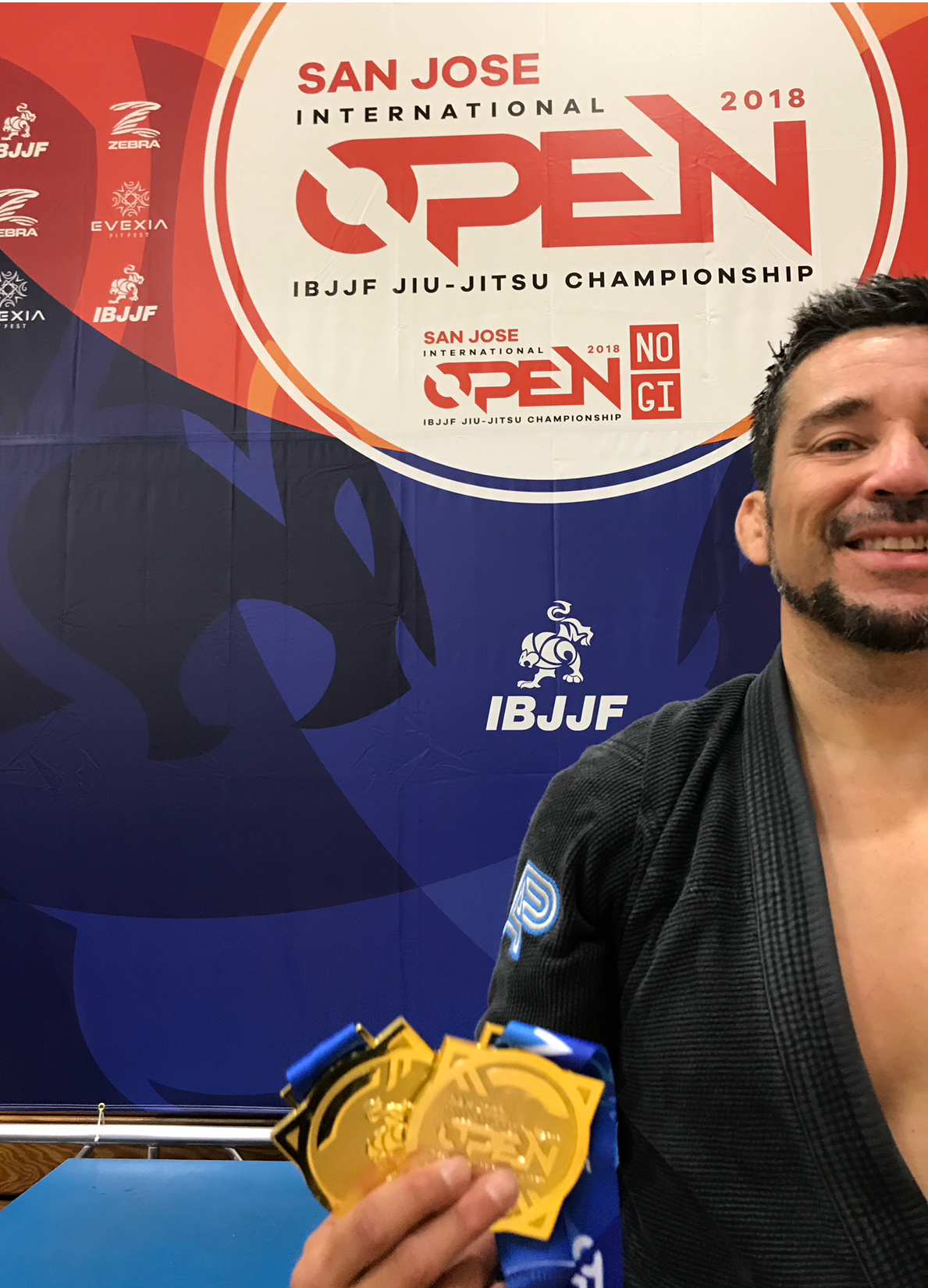 TRUJITSU Concepts at work.
Matt Baker wins Double Gold At San Jose open.